Written by
STOREY'S Custom Studio
A rugged landscape doesn't have to mean sophisticated living is off the table, and this four-season Georgian Bay retreat proves just that.
The 3 bedroom, 3 bathroom home is located on the famous limestone fringes of the Bruce Peninsula in Lion's Head, Ontario, three hours north of Toronto and one hour south of Tobermory.
The custom construction utilized BC red cedar paneling, granite accents and an upscale metal roof to ensure years of carefree living for whoever is lucky enough to call this retreat home.
Once inside, the triple-glazed thermal custom windows and sliding doors (imported from Germany) keep you warm and cozy no matter the weather, while providing the perfect mirror through which to capture the bay's endless waves.
READ: The resort-like Beamsville Estate blends vineyards and lake life
A modern, open kitchen with Canadian cabico maple cabinets overlooks the living and dining area with enough windows (and views) to inspire countless conversations over meals. And should those meals call for a digestif, there's no better place to enjoy than in front of the quartz-enclosed linear gas fireplace with its Italian onyx slab as a statement artwork above.
Below you'll find both the master bedroom and great room (with wet bar, of course) and more of the same incredible view. Indeed, the house knows its strengths and plays to them at every opportunity. With some of the bluest waters this side of the Caribbean, Lion's Head Living leaves residents with a permanent turquoise twinkle in their eyes.
Specifications:
"Location wise, it's just fantastic," says listing agent Julia Apblett. "It's right down the street from the Devil's Monument," she adds, referring to that the largest flower pot formation on the peninsula. Not to mention the province most famous grotto is only 40 minutes drive away.
Sleek and beautifully built, this custom home is the perfect summer getaway or chance for those looking to get away from the city and settle by the water for all four seasons. Year-round activities in the area provide ample opportunity to get around, whether it's kayaking, snowshoeing, or simply walking with a rod, bait, and a dream.
---
Our favorite thing
Despite the beauty of this space's interior, it's the endless view of Georgian Bay (always at your disposal) that makes this property truly one of a kind. A spectacular view awaits you from almost every room in the house at any time of the year, just waiting to be discovered. So sit back, watch the waves roll and be thankful you've secured the perfect lakeside retreat.
---
So if you're interested in giving up prospects for days to find prospects for life, we recommend taking the drive north to Cape Chin North Shore Road… and prepare to never leave.
OUTSIDE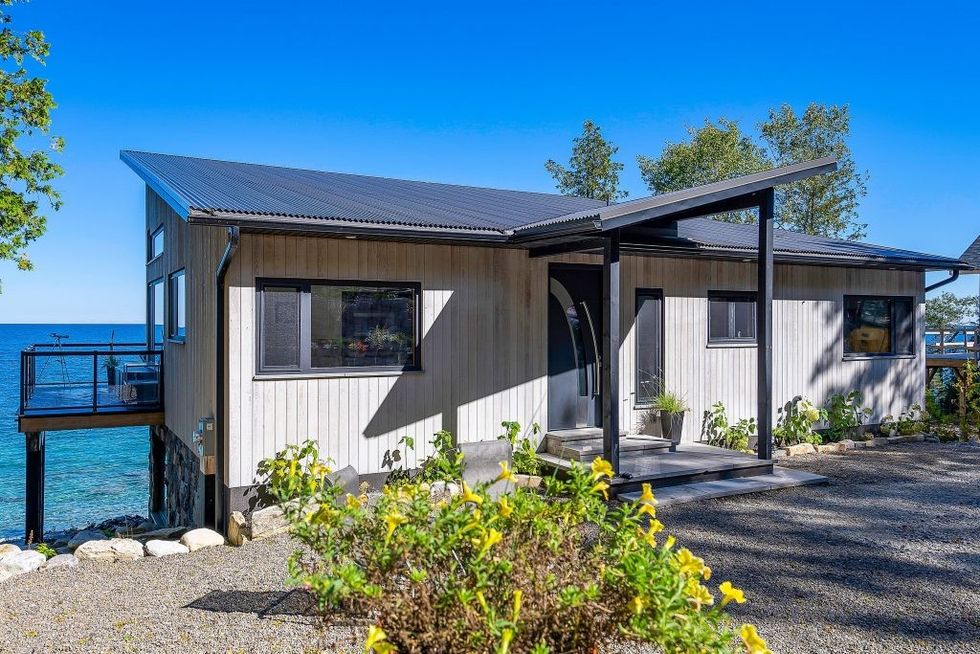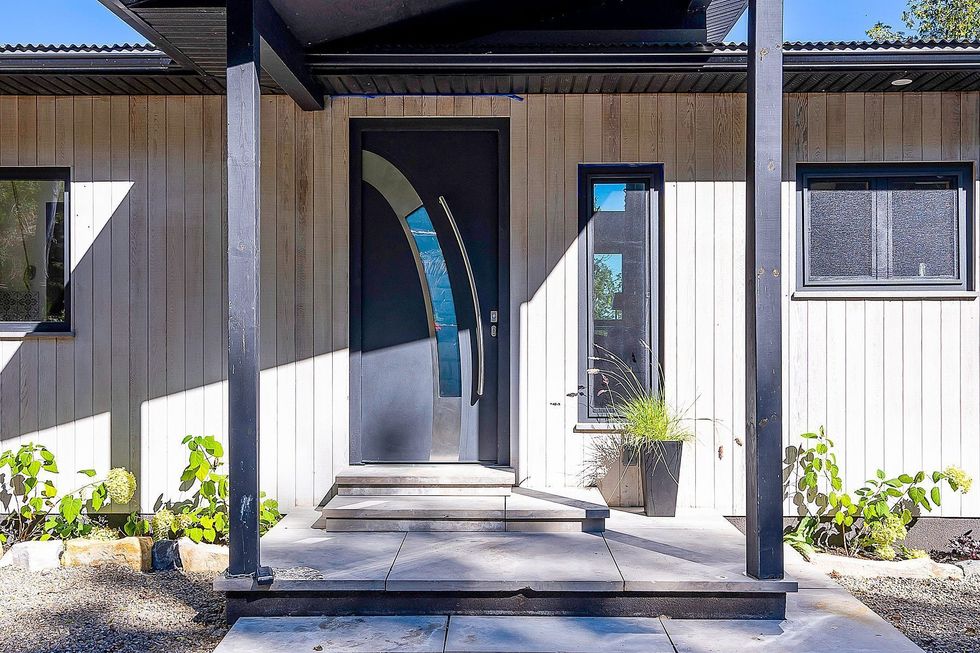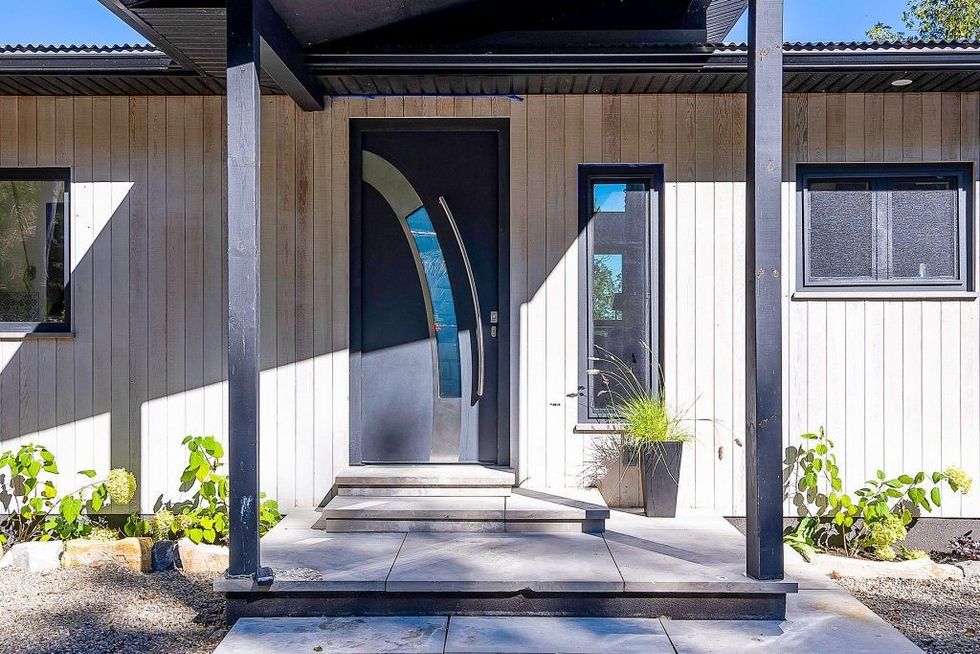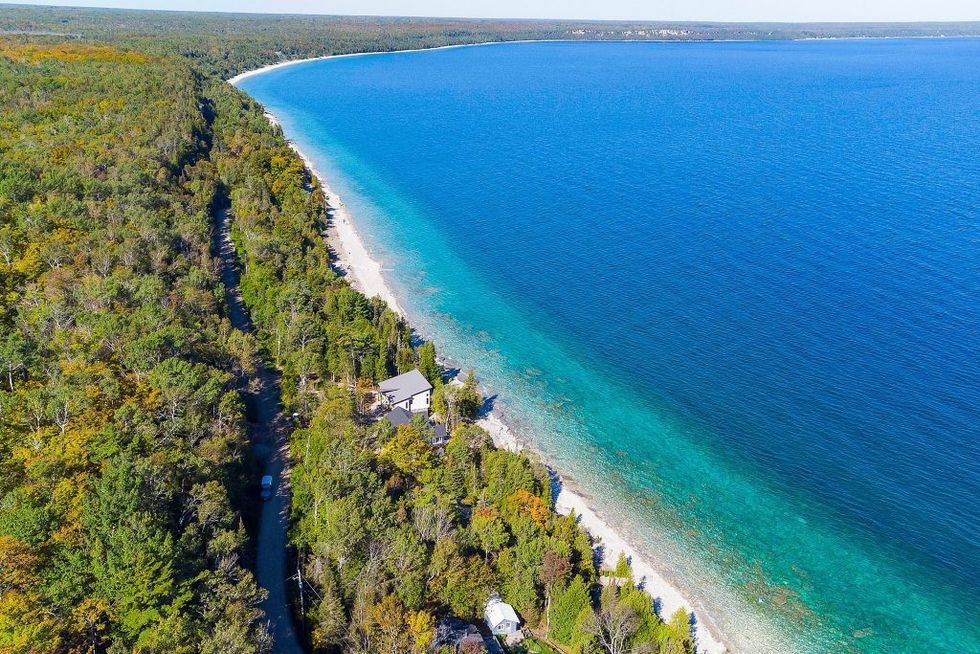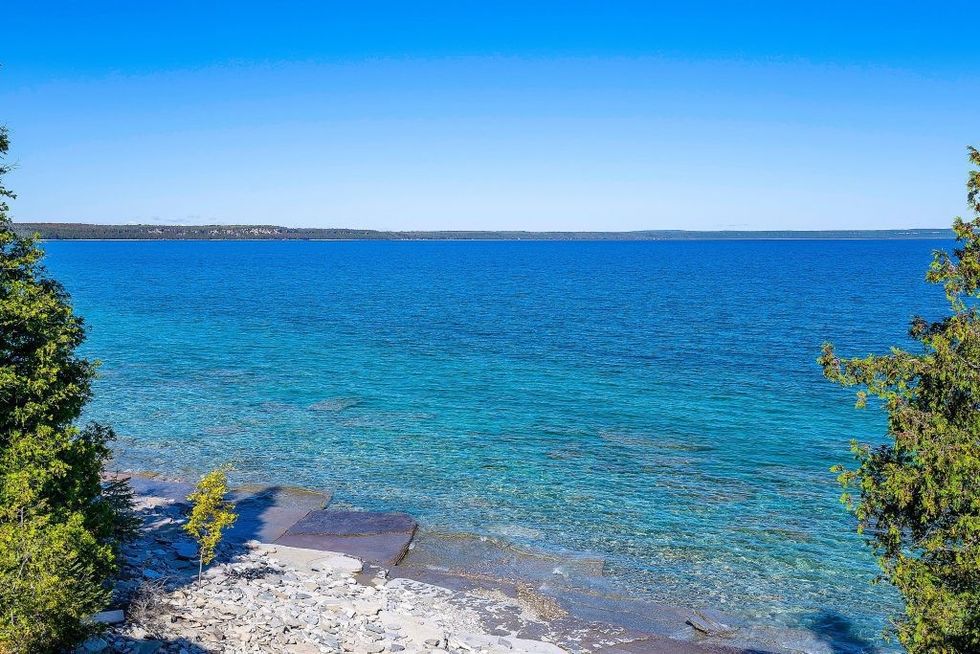 DECK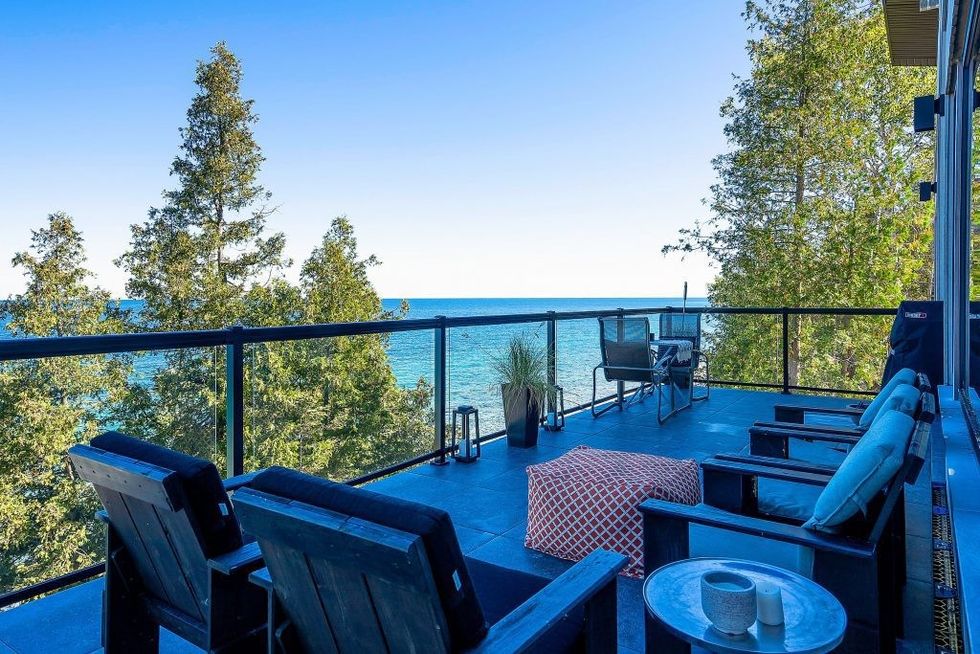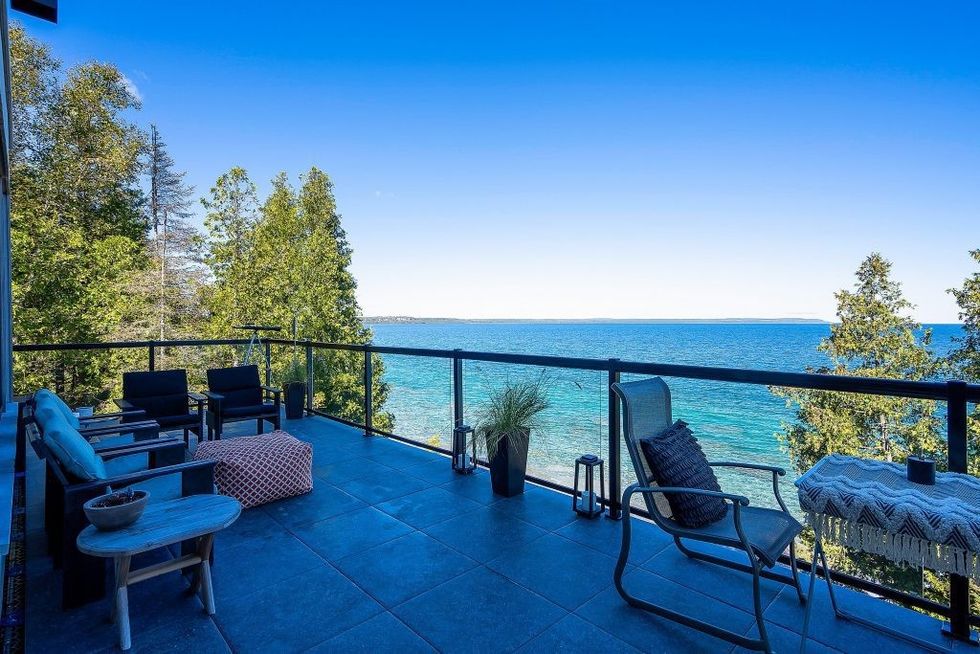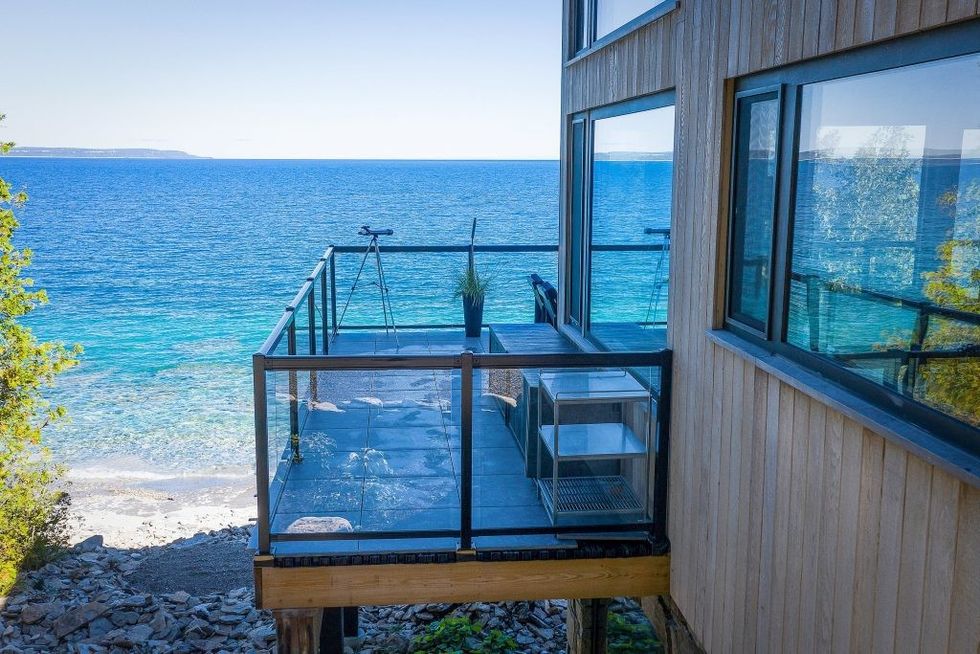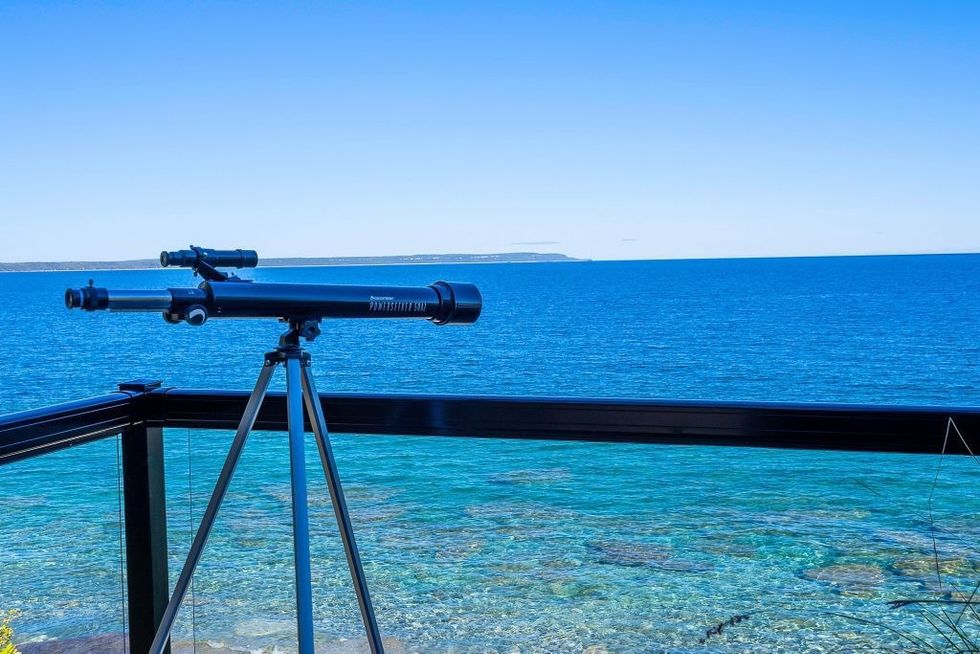 KITCHEN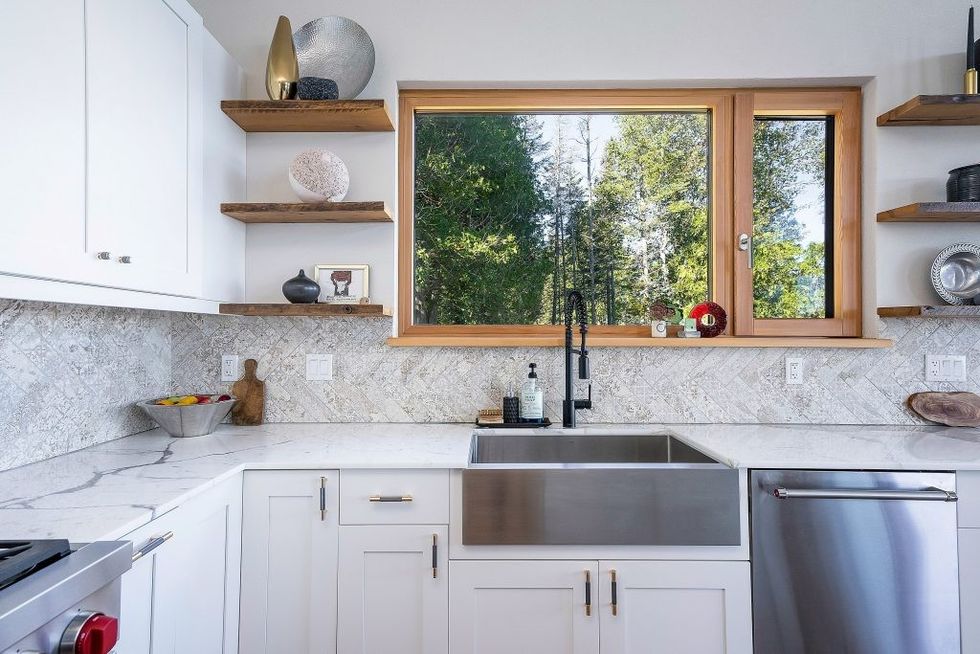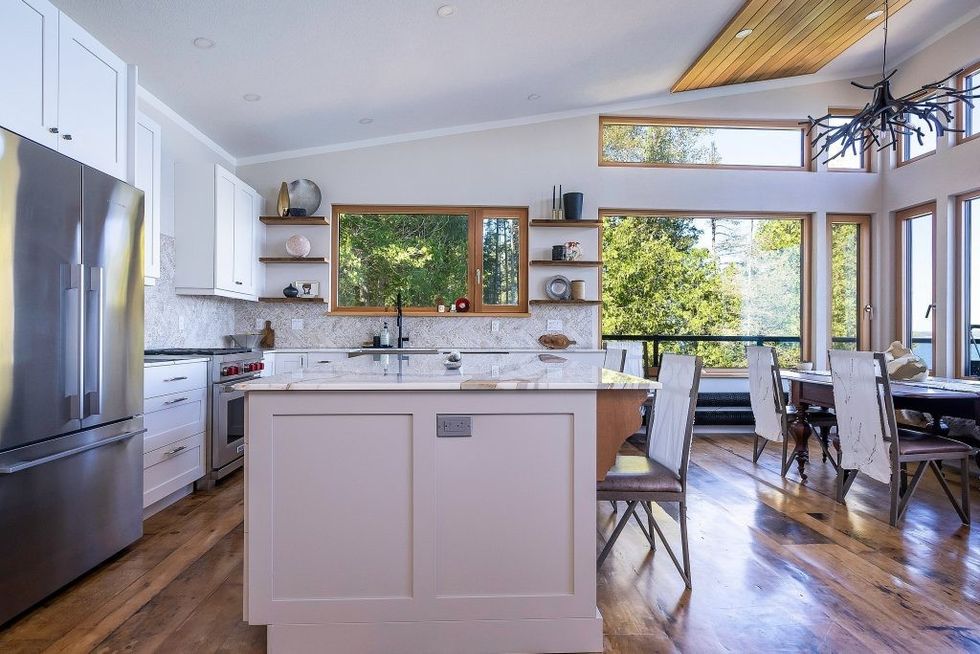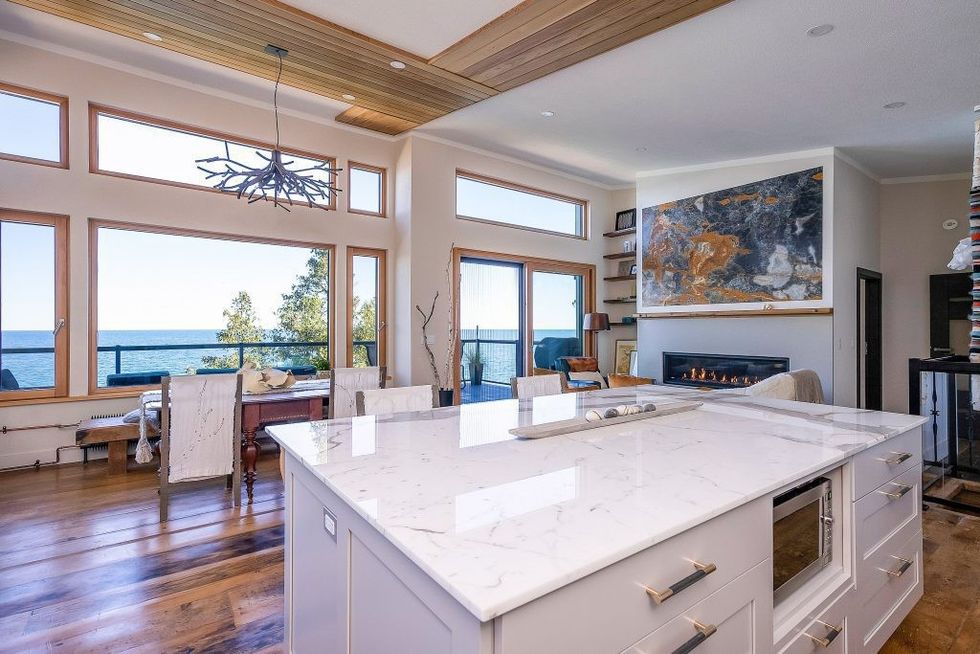 LIVE EAT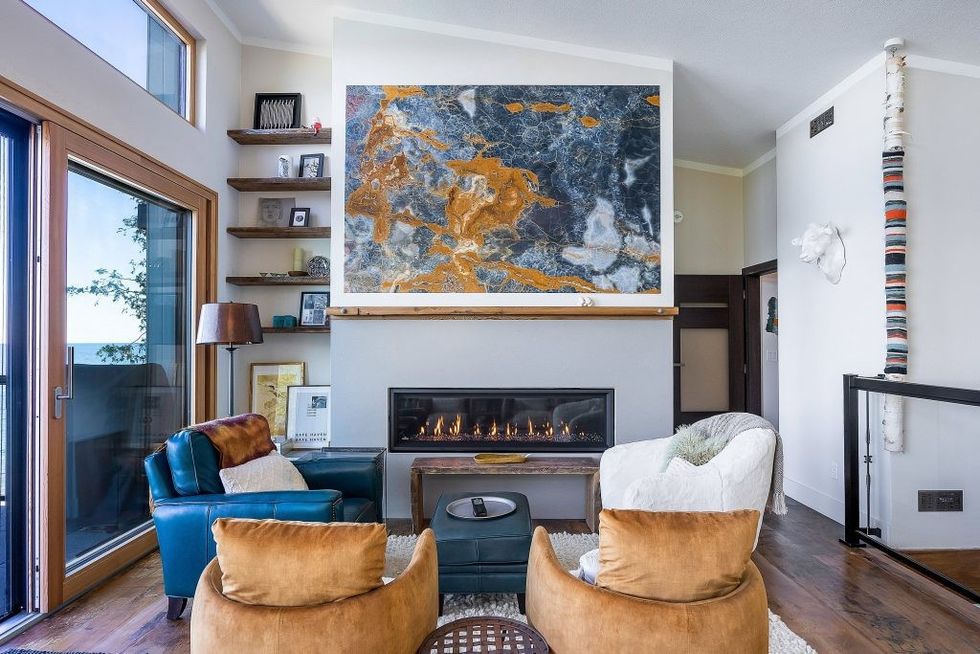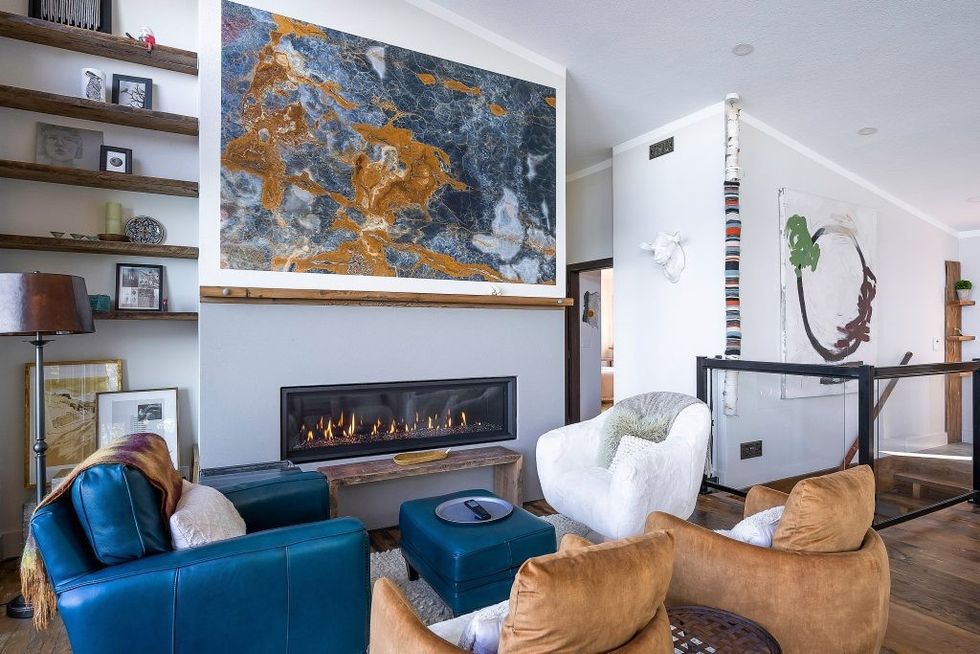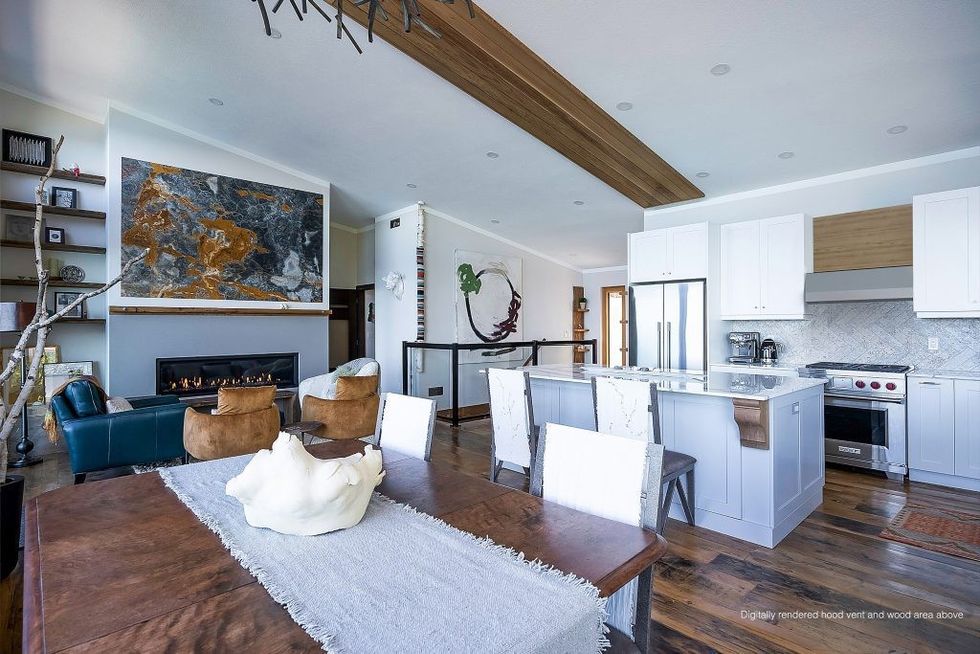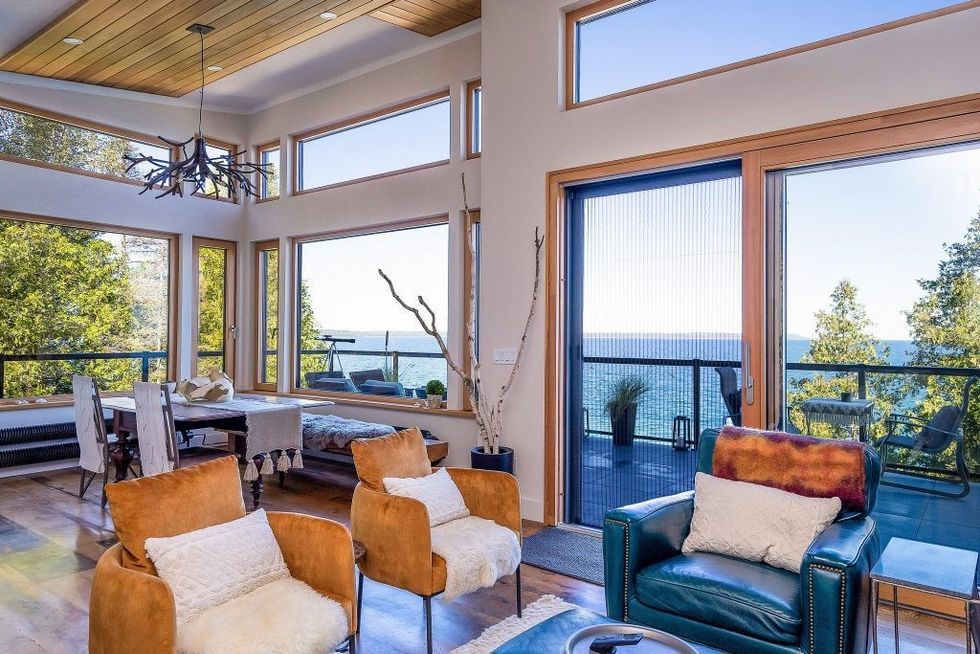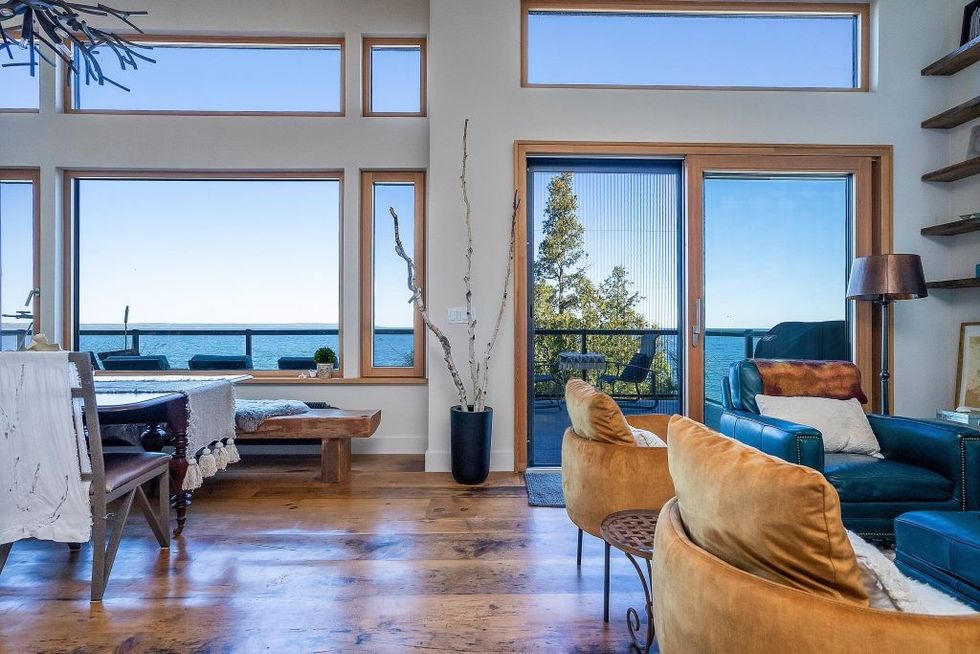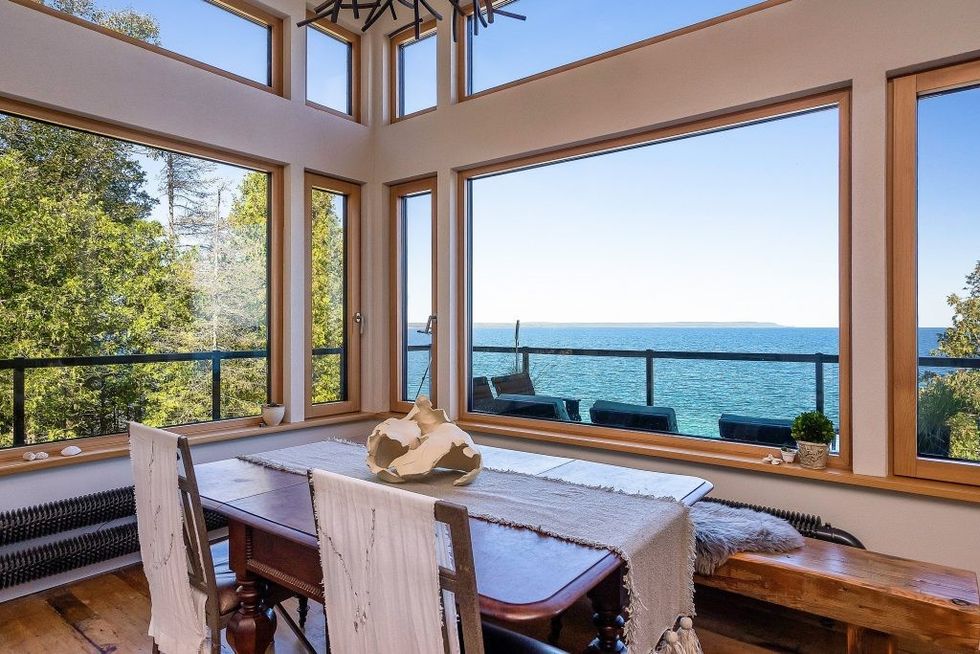 LARGE ROOM (lower level)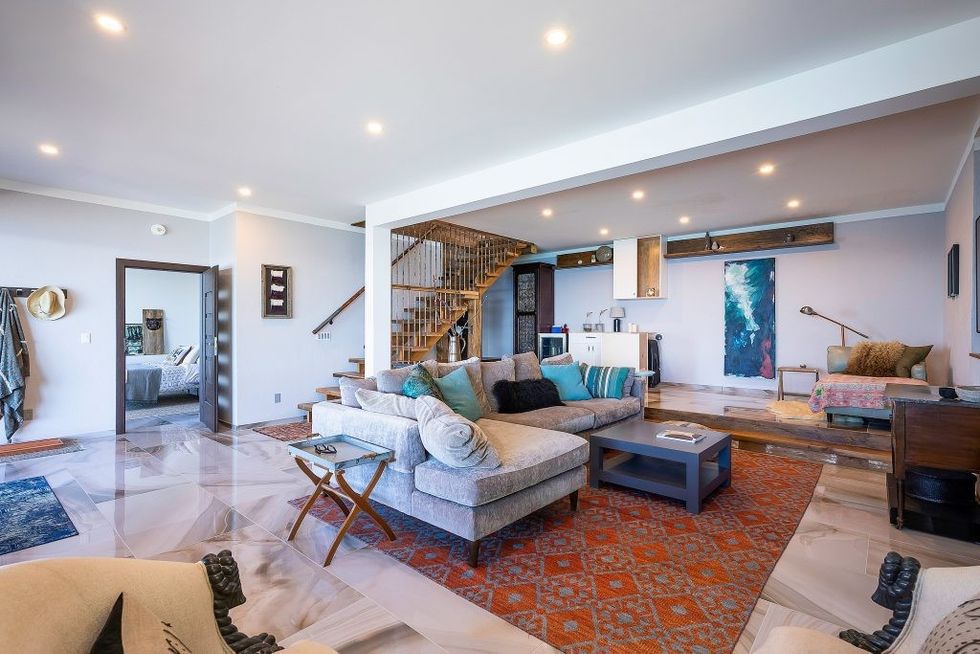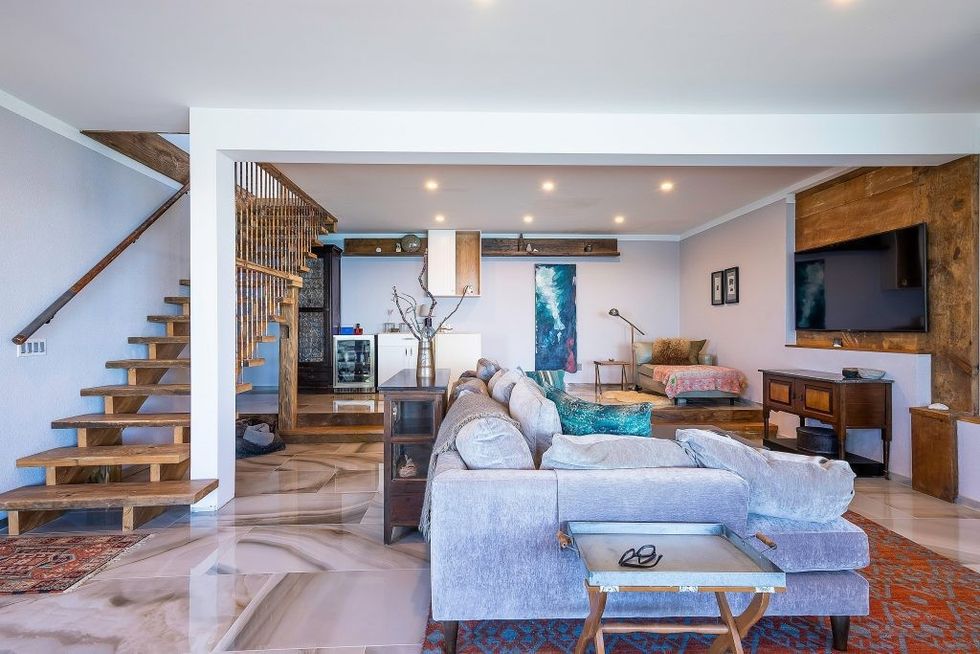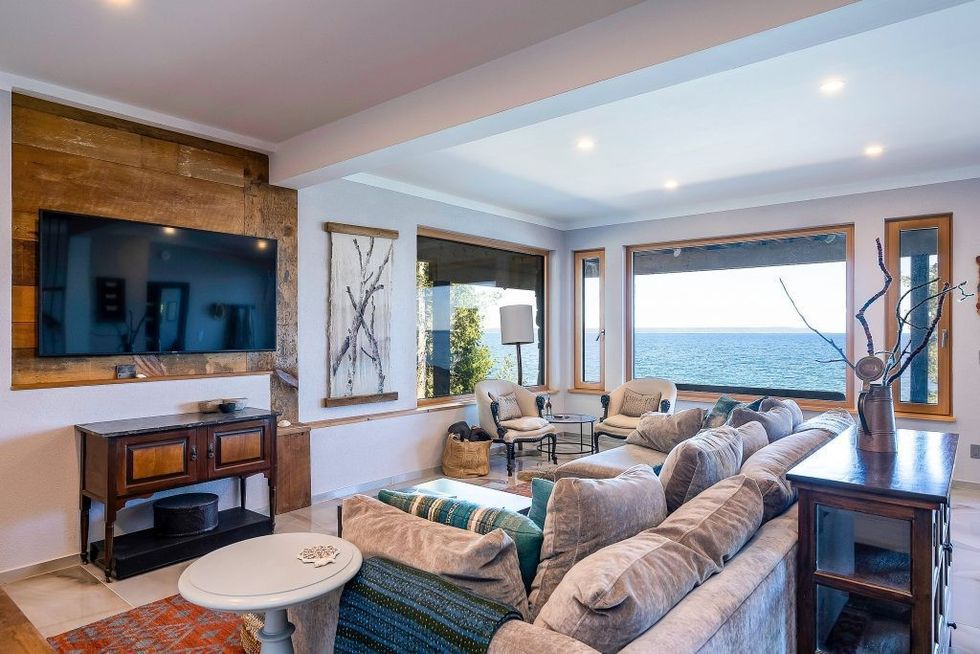 BEDROOM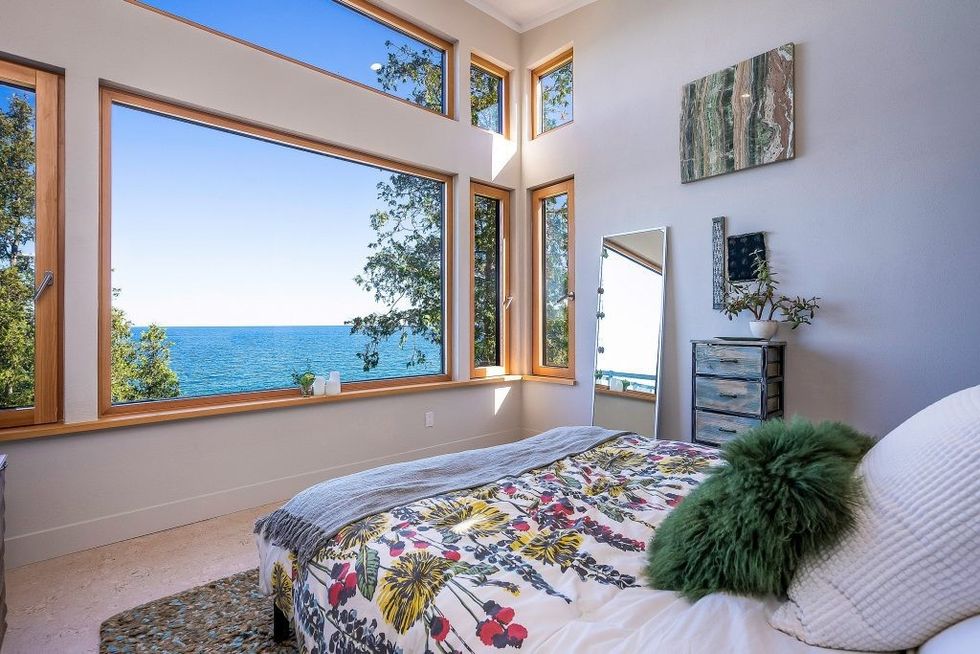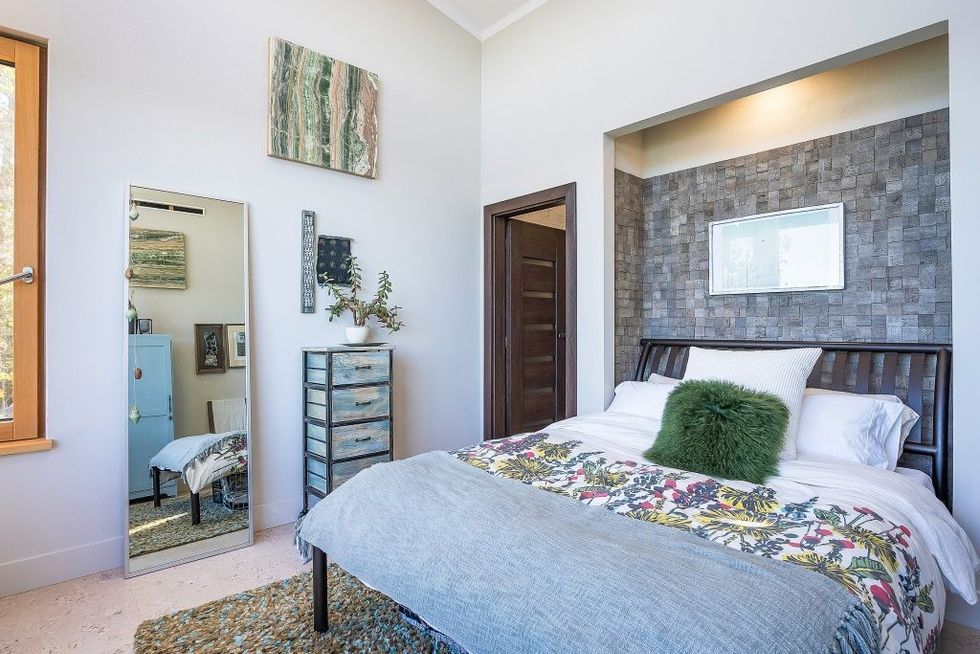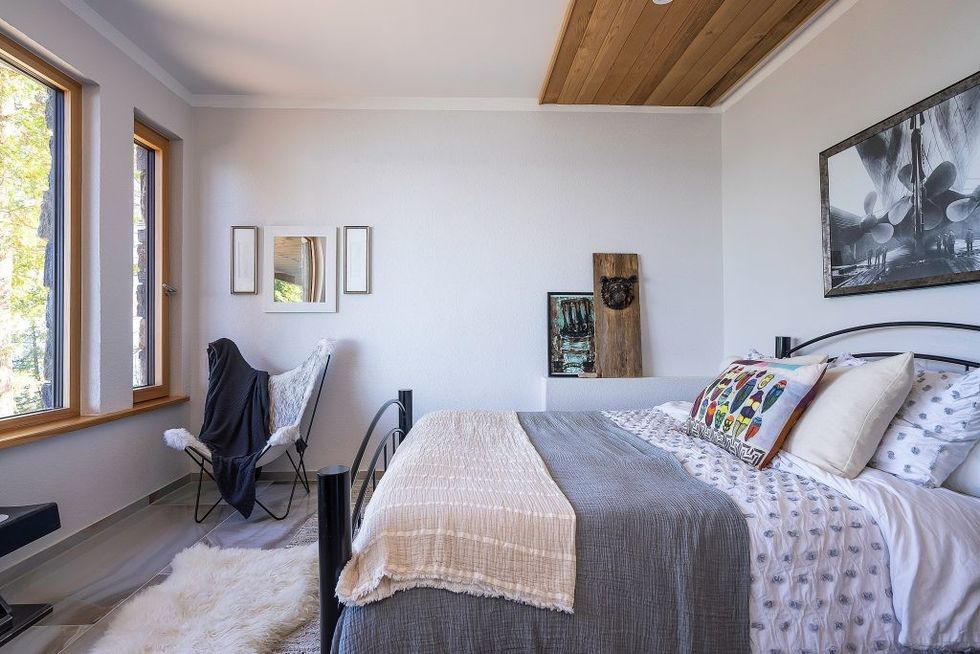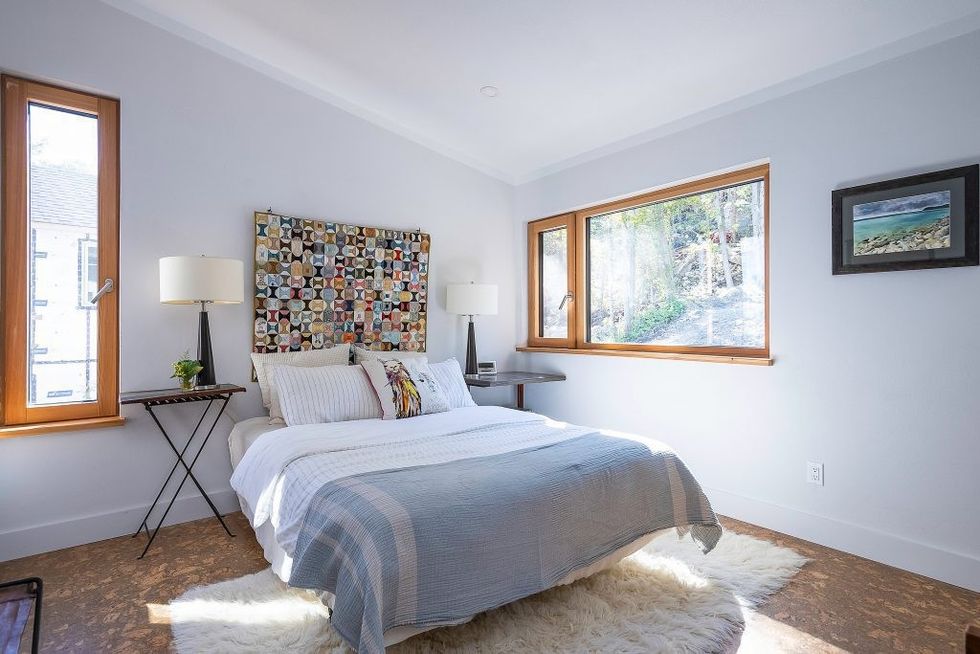 BATHROOM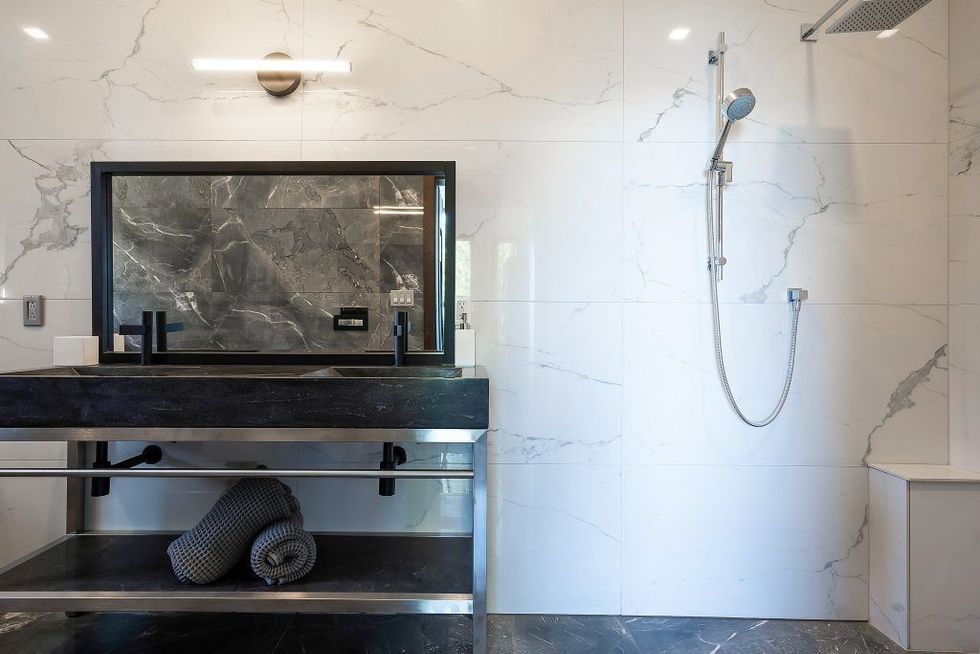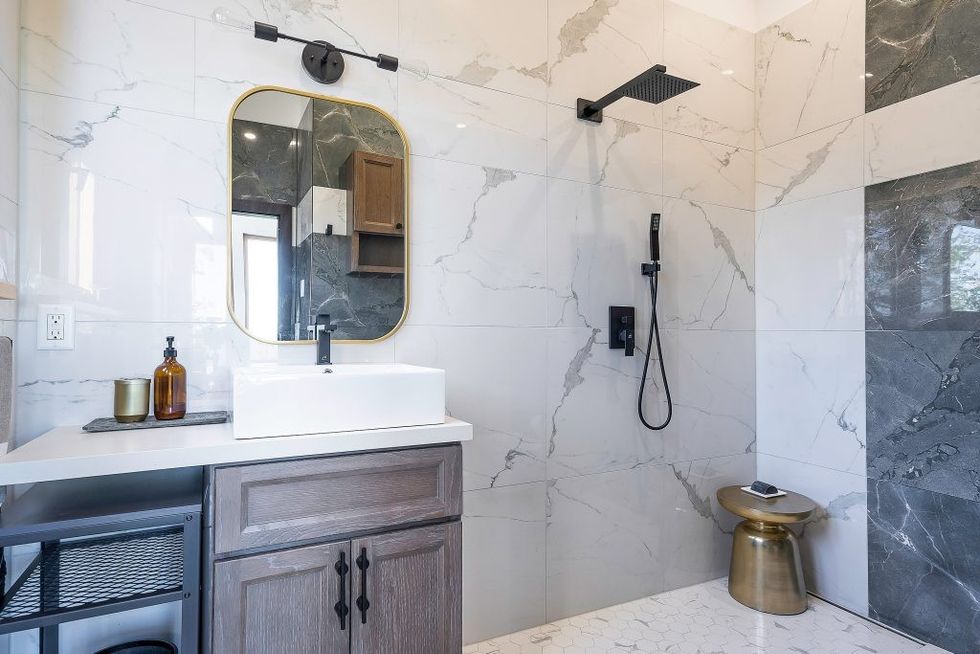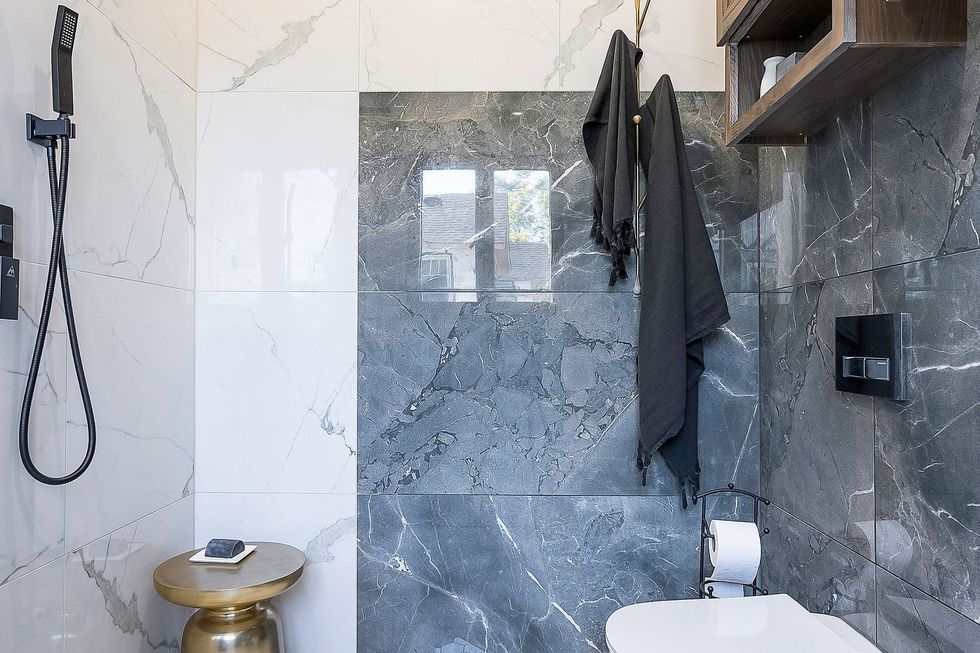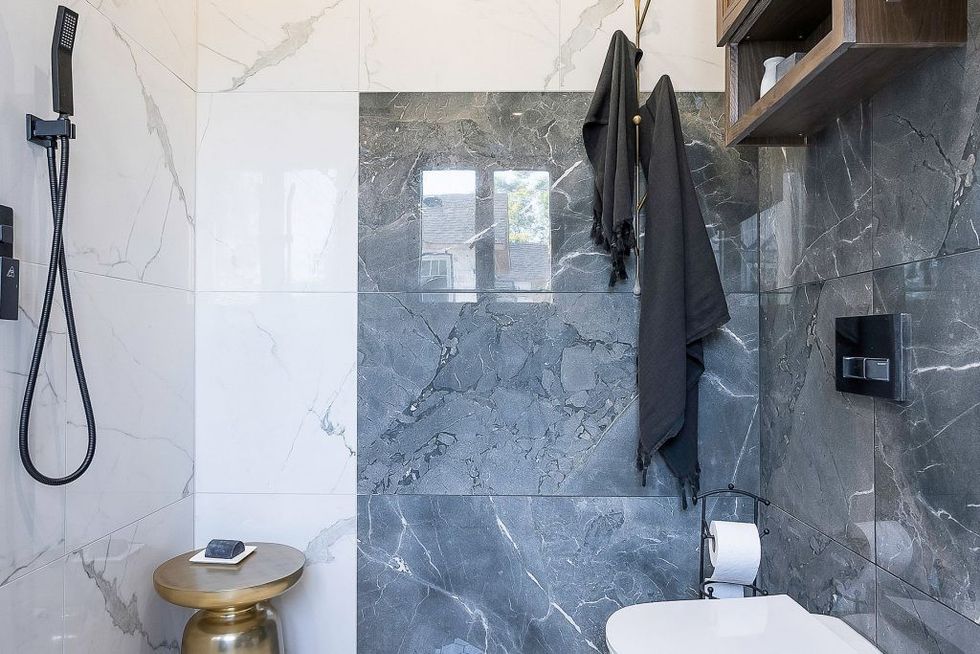 LAUNDRY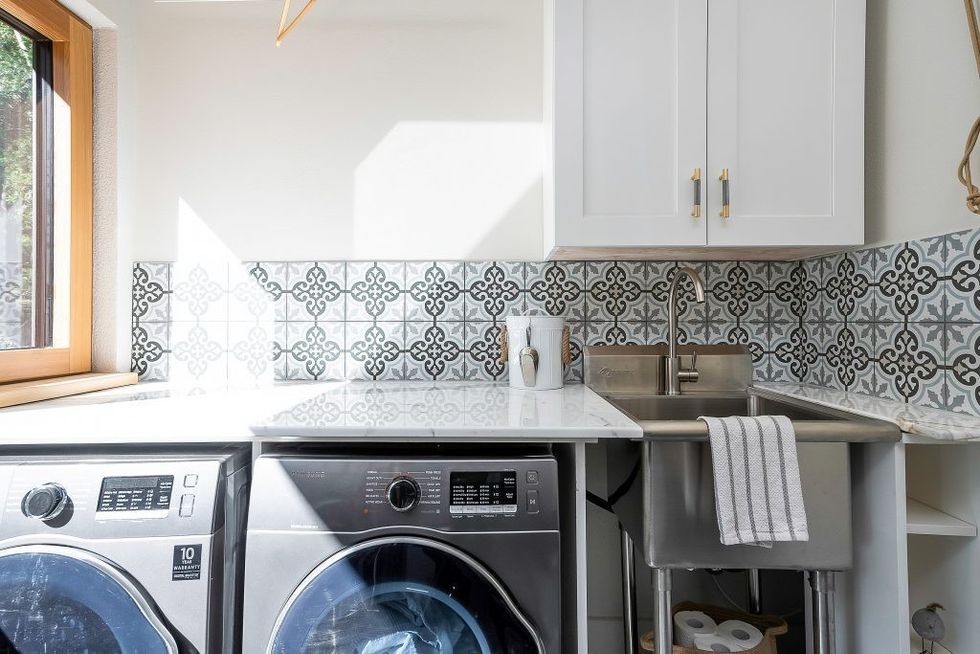 ---
This item was created in collaboration with STOREYS Custom Studio.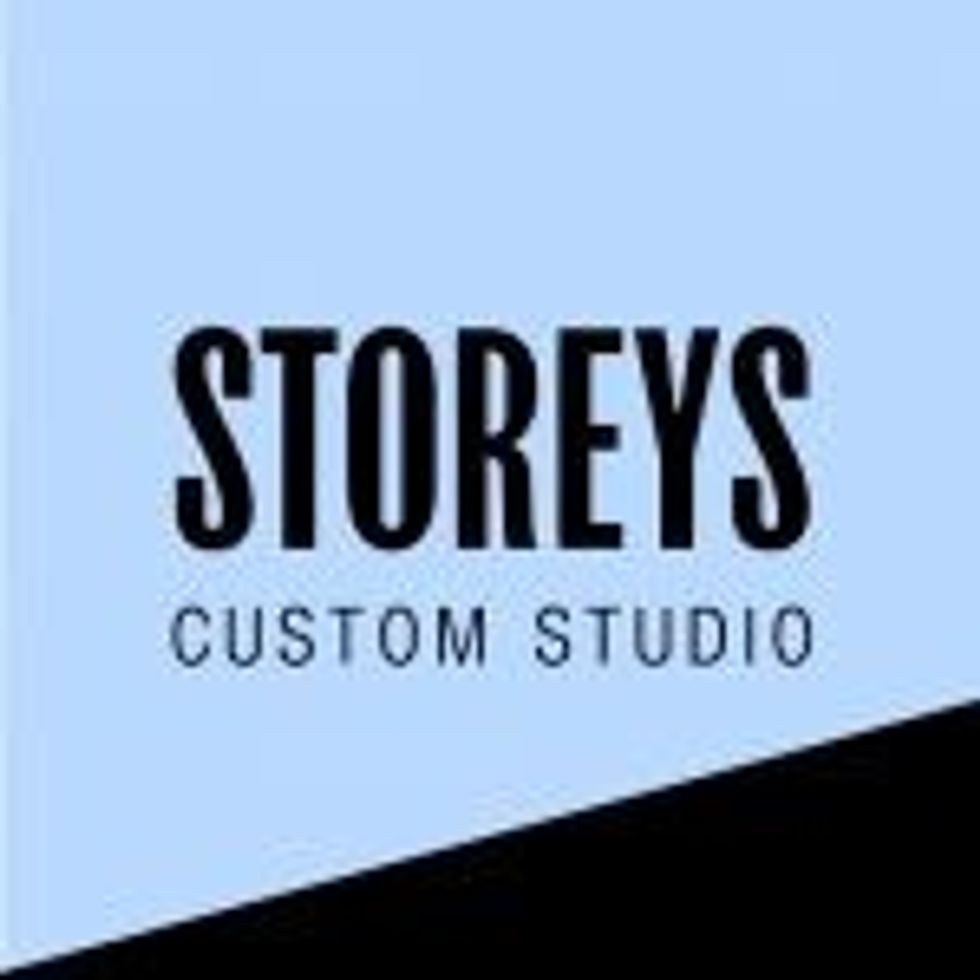 Written by
STOREY'S Custom Studio
STOREYS Custom Studio content is created in collaboration with companies and brands that want to tell their own story.